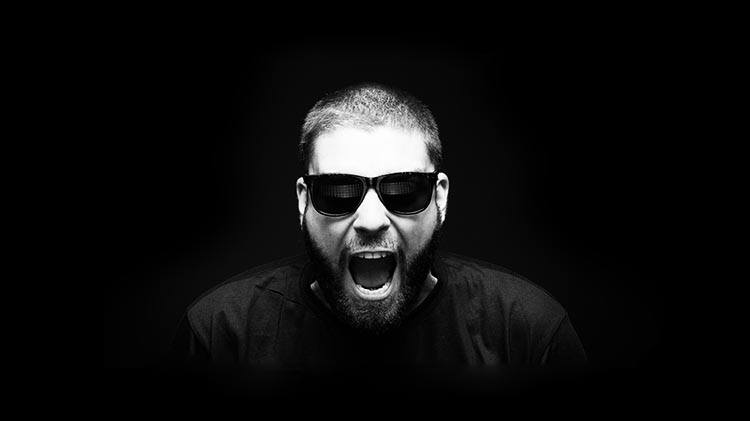 British DJ born, 18-9-1981 in Cologne Germany and influenced by the likes of Masters At Work, Eric Morillo and Joey Negro, Jack Woodcock began DJing at the age of 19 playing a blend of soulful house music mixed in with some banging beats.
His DJ career began in various bars and clubs across London such as JD's, Barcadia, Bar Rio, Red Bar, Fez Club. Jack quickly made a name for himself
Always looking to push the vibe and showcase his personal influences in 2003 he created BACKFIRED with 2 other up and coming DJ's focusing on purely soulful funky music. BACKFIRED ran as a weekly event for 3 years across various venues before finding a home at the Shoosh Bar. BACKFIRED now an annual event will host it's 10th anniversary this Boxing Day.
In 2006 Jack moved to Dubai, due to contractual obligations he was only able to play private bespoke events at venues such as the Radisson Roof Top and Jumana Beach. In 2010 these shackles where finally released and so SUNSTROKE was born. Due to the success of the event a deal has now been signed to bring this party back to the main land and 2012 will see the launch of the SUNSTROKE pool parties in Dubai.
The success of this event has and led to opportunities abroad at the biggest nightclub in Tashkent, (Uzbekistan) KT Komba, a club owned by the presidents daughter and a hot spot for VIP's from across the former Soviet Union.
With gigs lined up in Germany, Belgium and Uzbekistan plus the continuation of SUNSTROKE exiting times lie ahead for DJ Jack Woodcock.
– thedjlist.com
House Music
Watch this space for opportunities to win great prizes!
SUBSCRIBE
Sign up to receive the latest newsletter from DanceFM