Brand is Broke!
11 OCT 2017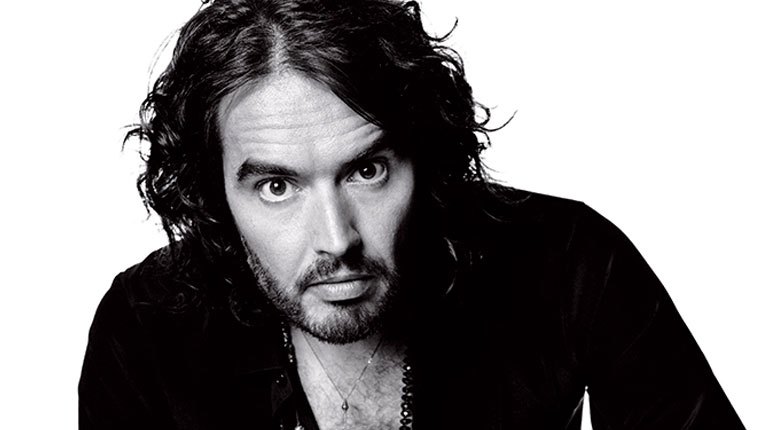 Comedian, Russell Brand says he has run out of money and must now live "hand to mouth" in a poverty-stricken existence.
"I gave people too much, I gave too much to charity, I bought too many good things. Now I've got to work for the rest of my life".
In his recent book 'Recovery', Brand confessed that had blown his fortune – estimated to be around $13 million!
TRENDING ARTICLES
SUBSCRIBE
Sign up to receive the latest newsletter from DanceFM