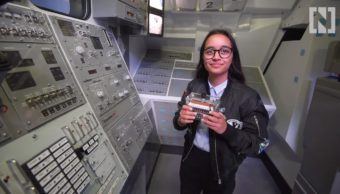 Alia Almansoori, 15 year old Emirati student in Dubai won the ' Genes in Space' competition that happened earlier this year in the UAE.
---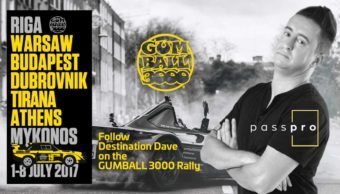 Our very own Destination Dave will be joining a host of celebrities at the Gumball 3000 rally this year. He will be broadcasting live from the backseat of a Team Habibeez car. This years route will take him through 7 countries, from Riga to Mykonos. Gumball 3000 is a lifestyle brand founded in 1999 by Read More
---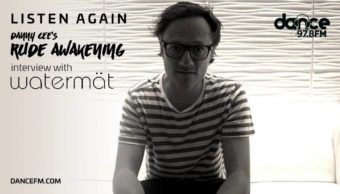 Watermat was interviewed on Danny Cee's Rude Awakening and played out this week. If you missed it, here's your chance to listen to it again.
---
Watch this space for opportunities to win great prizes!
SUBSCRIBE
Sign up to receive the latest newsletter from DanceFM