'IT' Damaging for Professional Clowns
13 SEP 2017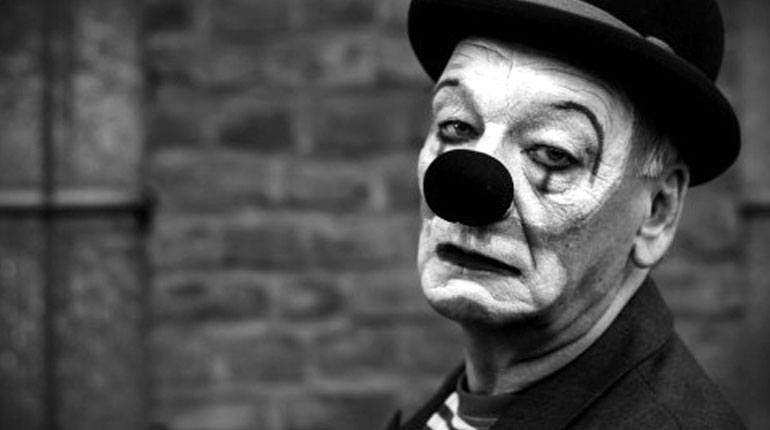 A pair of professional clowns have appeared on British daytime TV to talk about the potential negative impact of the new IT movie on their career.
Rob Bowker, who represents Clowns International and Andy Davis, from the World Clowns Association, explained that not only are they not fans of the film, but that they feel the 'scary clown' stereotype is overplayed, damaging and "lazy".
When asked what they thought of Pennywise, the clown character in IT, the pair both immediately replied that he is "not a clown." He then added that the film had "nothing to do with clowning and everything to do with a cheap Hollywood movie that's taking millions of pounds because they don't need branding
They don't need Tom Cruise. The guy playing the clown; I've never heard of him."
Watch this space for opportunities to win great prizes!
SUBSCRIBE
Sign up to receive the latest newsletter from DanceFM