Emma Stone the New Face of Louis Vuitton
11 OCT 2017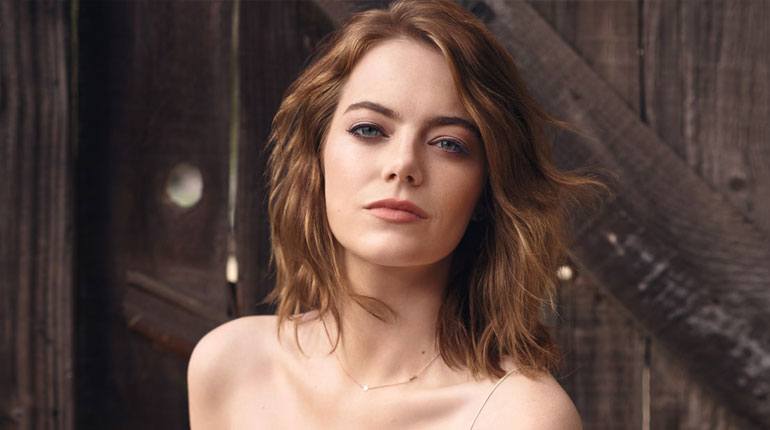 Emma Stone is the new face of Louis Vuitton.
She has joined forces with the designer label, and will star in a variety of commercials for the company, plus she will grace the red carpet in the brand's highly coveted designs over the next 24months.
The deal is said to be worth $6-10 million.
TRENDING ARTICLES
SUBSCRIBE
Sign up to receive the latest newsletter from DanceFM