The First Arab Woman to Race in Formula 4 is a 17-Year-Old Emirati
16 MAY 2017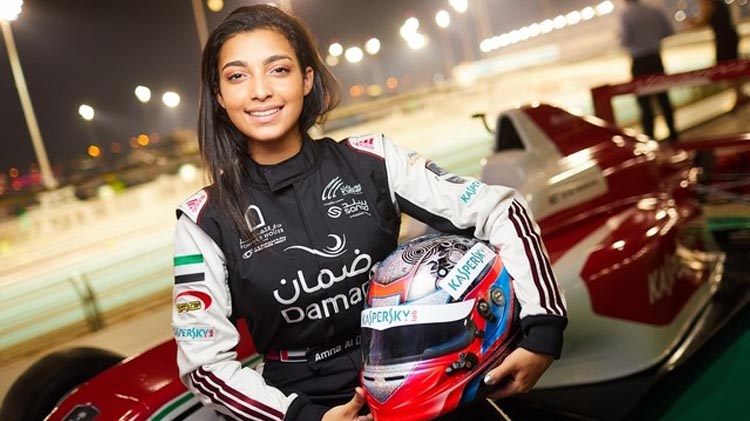 17-year-old Emirati, Amna Al Qubaisi is set to become the first Arab woman to race in Formula 4 next season. 
After having won honours at the GCC Young Drivers Academy, as well as becoming the first Emirati woman to win the Senior class Rotax Max Challenge, Amna's father expressed hopes that this would just be another step on her journey to success:
"We hope this association will go a long way to in getting Amna to compete ultimately at the highest level of this sport."
Amna's father, Khaled Al Qubaisi, is also the Managing Director for Abu Dhabi Racing and a former endurance racecar driver as well.
"I hope I can live up to the expectations," said Amna, "I am really looking forward to the season."
TRENDING ARTICLES
Watch this space for opportunities to win great prizes!
SUBSCRIBE
Sign up to receive the latest newsletter from DanceFM