His Highness Extends His Generosity to Refugees
13 SEP 2017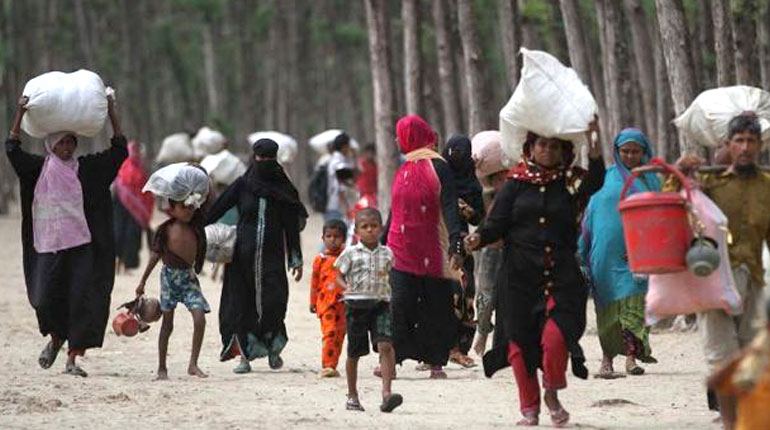 His Highness Sheikh Mohammed bin Rashid Al Maktoum, Vice President and Prime Minister of the UAE and Ruler of Dubai, has ordered a private 747 aircraft to transport humanitarian aid to alleviate the suffering of the refugees in Bangladesh following the intensified armed clashes in Myanmar.
In the last two weeks, an estimated 270,000 Rohingya refugees have fled to safety in Bangladesh according to the UN.
Watch this space for opportunities to win great prizes!
SUBSCRIBE
Sign up to receive the latest newsletter from DanceFM