iPhone 8 Goes From Expanding to Exploding
11 OCT 2017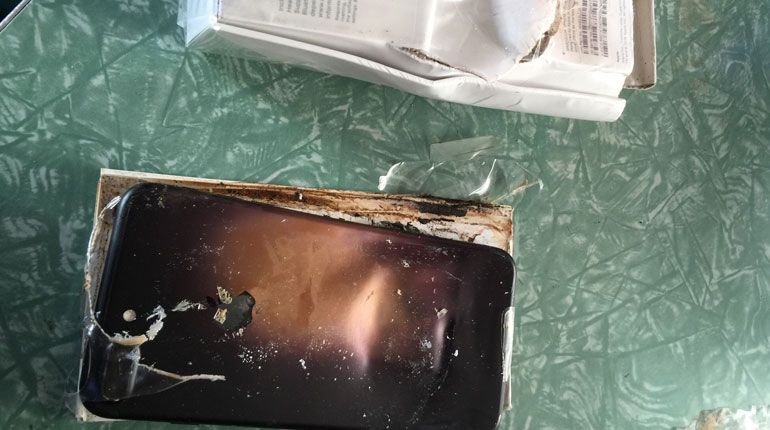 Just recently, Apple launched their well-anticipated iPhone 8 and iPhone 8 Plus – but this was definitely not what we expected.
So far there has been cases, from all over the world, of the iPhone 8 Plus popping open whilst charging.
One Arab man got heavily burnt from the phone actually exploding.
This Arab citizen claimed that immediately after buying the new iPhone 8, he got into his car and plugged it into the charger – only to smell something burning where a few seconds after that, the phone exploded causing him injuries.
TRENDING ARTICLES
SUBSCRIBE
Sign up to receive the latest newsletter from DanceFM