Mike Myers to get a Role in Upcoming Queen Biopic
13 SEP 2017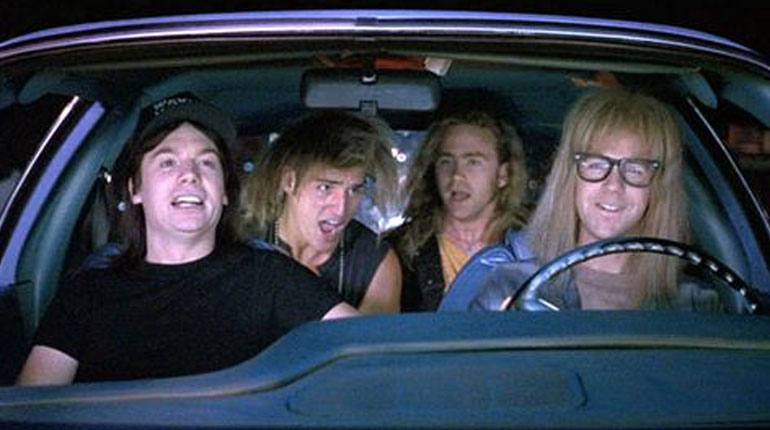 Mike Myers most famously known for his role as Austin Powers is in talks to star in the Queen biopic 'Bohemian Rhapsody'. The 54-year-old Canadian actor is reportedly being eyed up for a role, but the exact role has not been revealed.
We at least know that it's not playing Queen frontman Freddie Mercury himself as that role has already be given to the brilliant Rami Malek from the hit series Mr Robot!
Watch this space for opportunities to win great prizes!
SUBSCRIBE
Sign up to receive the latest newsletter from DanceFM