Radio Station brings relief to victims of Torch Tower fire
05 AUG 2017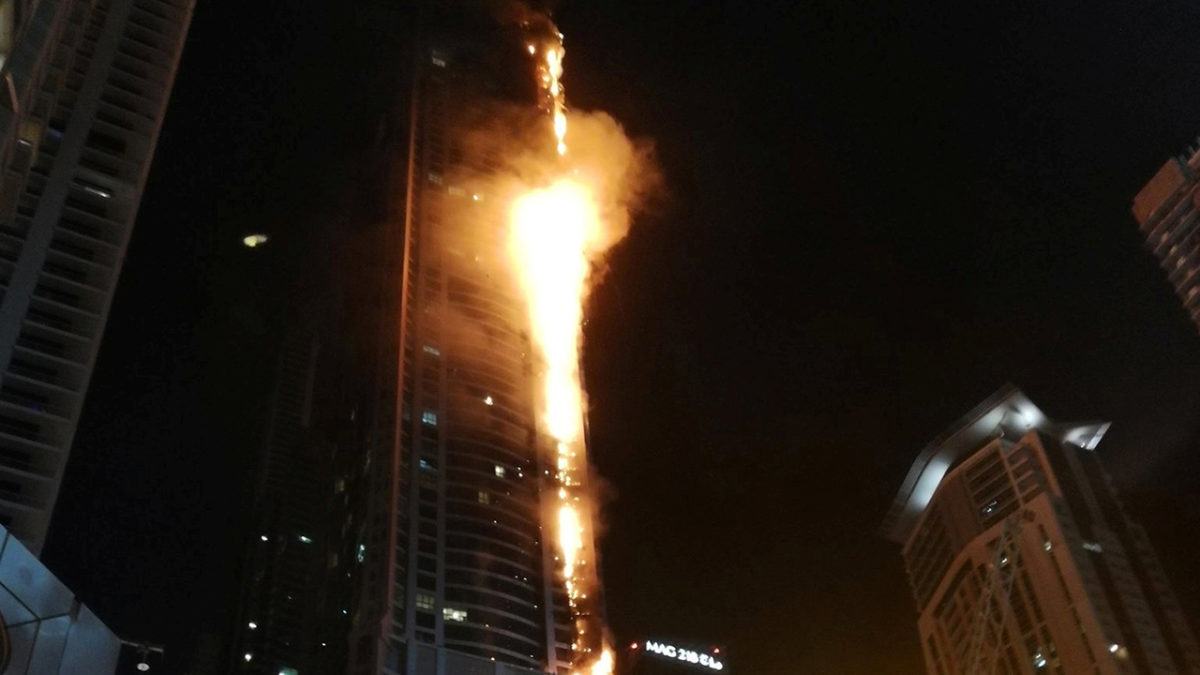 Following the fire that ripped through the Torch tower in the Dubai Marina during the early hours Friday August 4th UAE radio station Dance FM initiated a humanitarian action to try and accommodate victims as quickly as possible.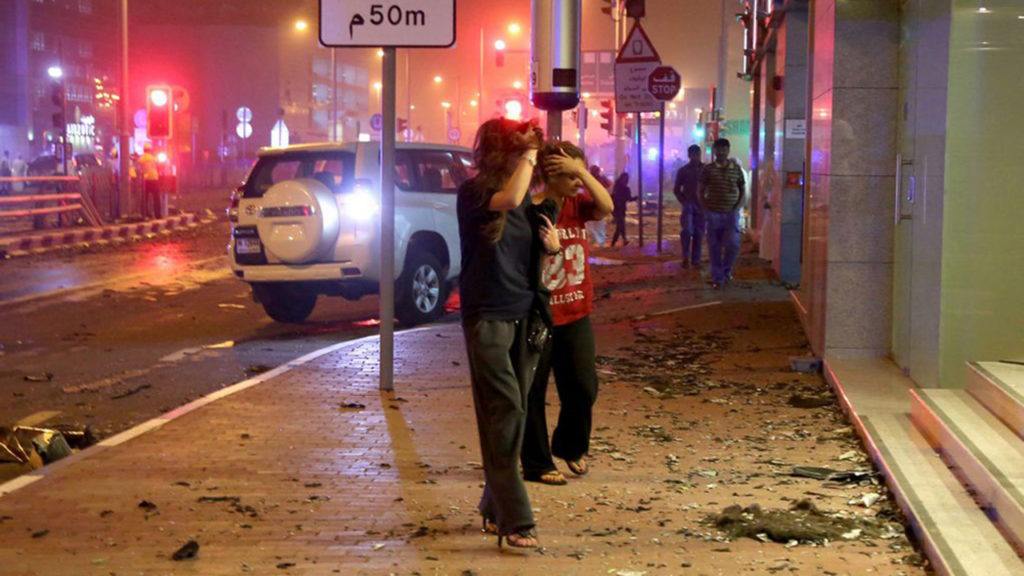 Theo Makris Managing Director of the radio station said "I am a resident nearby the Torch and could see first-hand the devastation, I knew we had to help somehow" Residents faced the taunting prospect of having nowhere to sleep before a solution was found.
"Our Head of station, Digby Taylor was caught in the previous fire at the Torch two years ago, I suggested we find a solution quickly and contact some of the hotels we work with."
Marketing Manager Natasha Talebli, lost no time in making the arrangements with support from The Media One and Radisson Blue Hotels in Media City. The result, more than 60 people were housed, Makris said "Dance FM is more than music, we are here to serve the community"
TRENDING ARTICLES
Watch this space for opportunities to win great prizes!
SUBSCRIBE
Sign up to receive the latest newsletter from DanceFM