WATCH: ' Death Wish' trailer is out and shows how Bruce Willis becomes a Vigilante
06 AUG 2017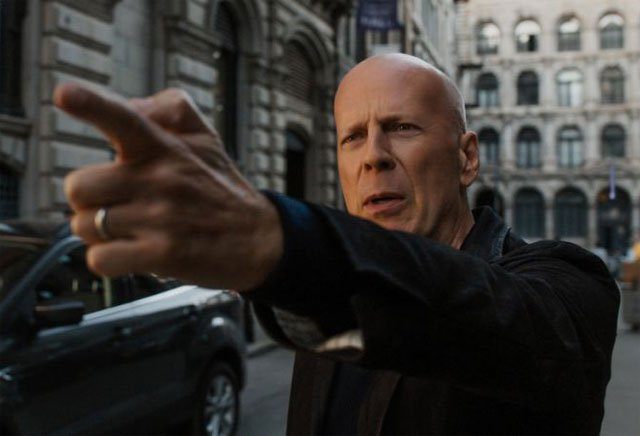 After the loss of his beloved wife, Bruce Willis turns into a vigilante, taking matters into his own hands, keeping the streets a safer place.
The trailer is pretty good, I expect the movie to keep you on the edge of your seat all through!
TRENDING ARTICLES
Watch this space for opportunities to win great prizes!
SUBSCRIBE
Sign up to receive the latest newsletter from DanceFM