WATCH: This guys clearly needed a McDonald's badly – Heli or no Heli!
15 MAY 2017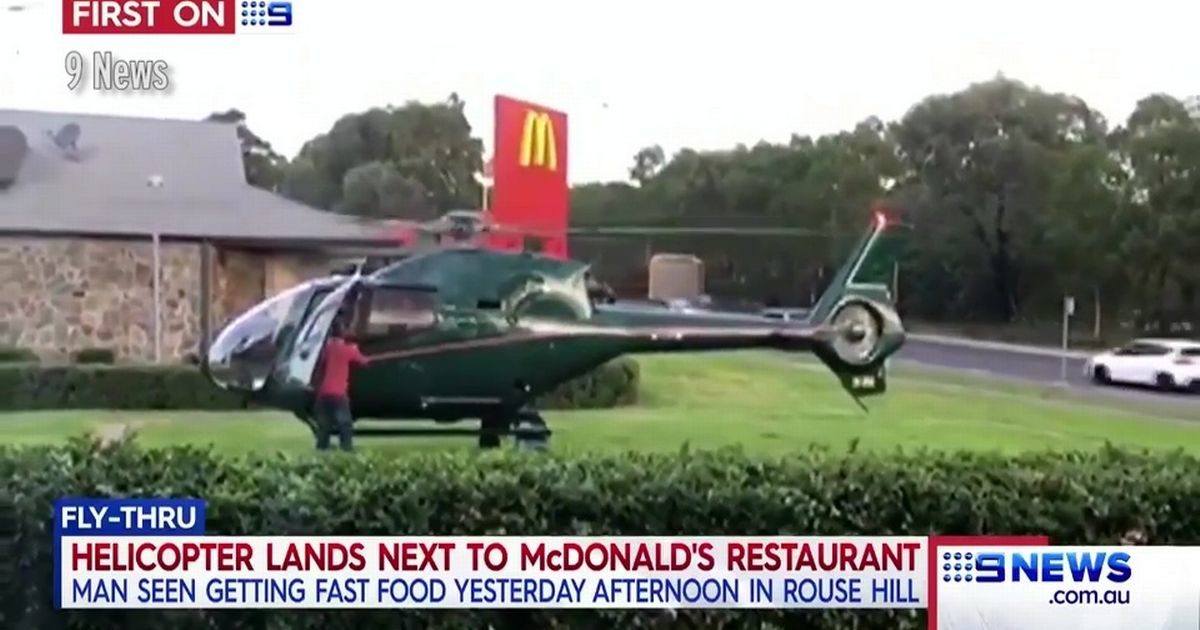 This guy might now be in some serious trouble after he was so desperate for a McDonald's that he 'parked' his helicopter right outside to run in and grab his favourite burger and fries!
TRENDING ARTICLES
Watch this space for opportunities to win great prizes!
SUBSCRIBE
Sign up to receive the latest newsletter from DanceFM