WATCH: MAD X – the fourth Last Exit behind the scenes opening soon!
06 AUG 2017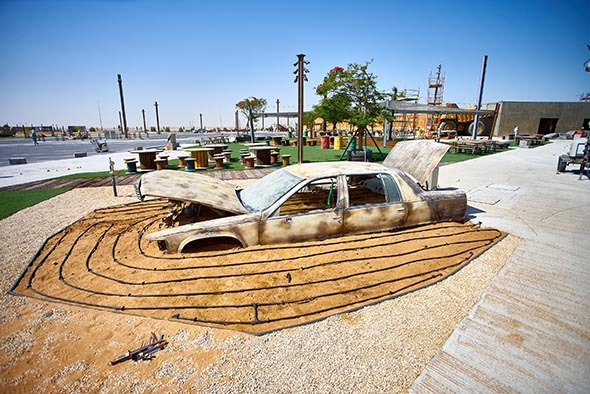 Are you ready for an experience unlike anything you've ever seen?
Be there, Mad X opposite Last Exit E11 on Sheikh Zayed Road Abu Dhabi bound, August 10th.
#LastExitDubai
TRENDING ARTICLES
Watch this space for opportunities to win great prizes!
SUBSCRIBE
Sign up to receive the latest newsletter from DanceFM