WATCH: The Orville – Seth McFarlane's new sci-fi comedy series
17 MAY 2017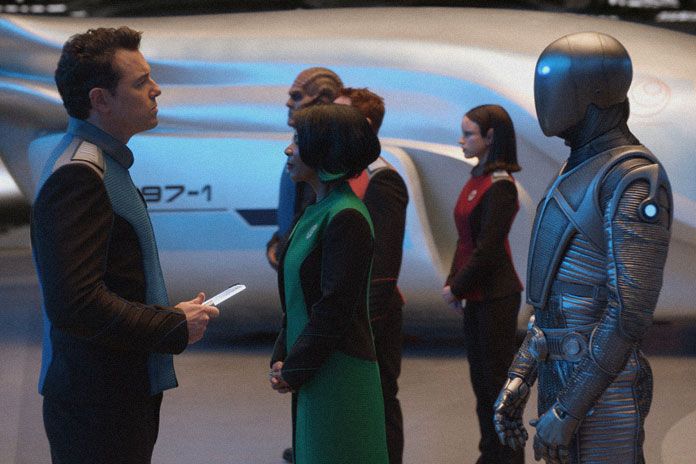 The Orville, a new 'Star Trek like' yet comedy series created by Seth Macfarlin is coming out end of this year!
Created by and starring: Seth MacFarlane
Also starring: Adrianne Palicki, Scott Grimes, Peter Macon, J Lee
The concept is Set 300 years in the future and shows the adventures of the Orville, a not-so-top-of-the-line space ship with a crew that face cosmic challenges from without and within.
You can expect a lot of sarcasm, witty and silly jokes! I bet it will be really good.
TRENDING ARTICLES
Watch this space for opportunities to win great prizes!
SUBSCRIBE
Sign up to receive the latest newsletter from DanceFM