WATCH: The reason this guy's water bill is so high?!
03 JUL 2017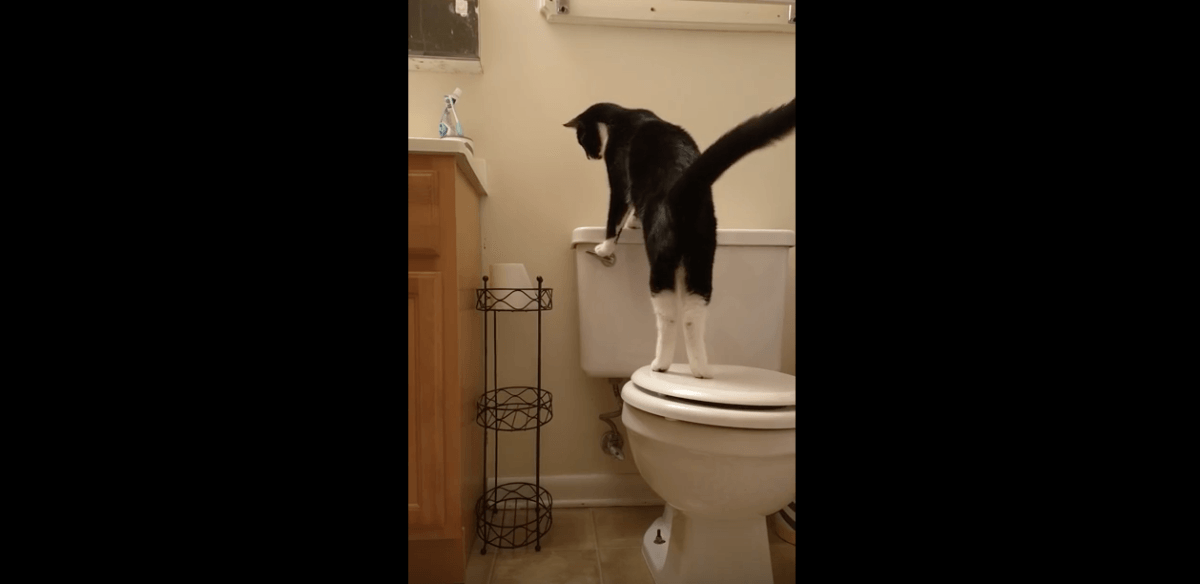 Curt Coleman decided to set up a hidden camera in his bathroom after he would hear his toilet flush even though he was alone in the house… the results are a little surprising and maybe why he was getting such high water bills!!
Watch this space for opportunities to win great prizes!
SUBSCRIBE
Sign up to receive the latest newsletter from DanceFM